Resources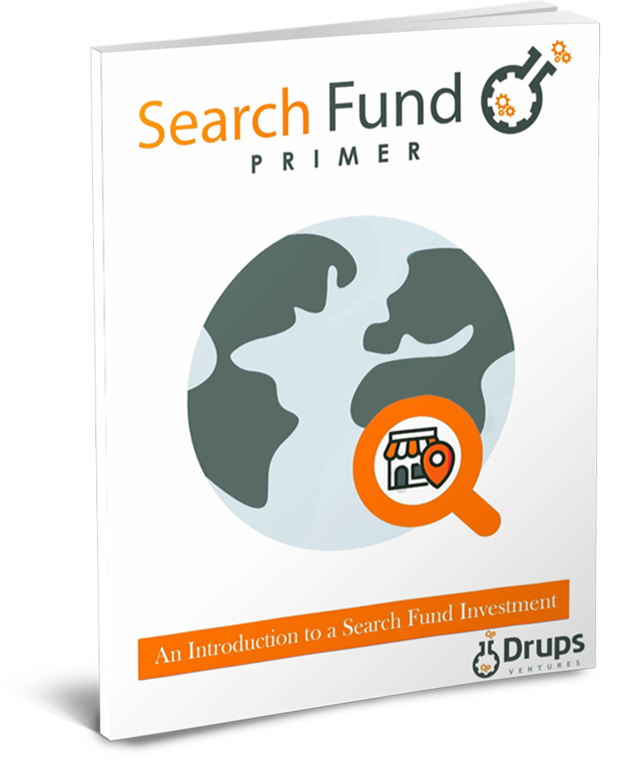 Drups Search Fund Primer
Ready to learn more about Search Funds?
Check out our Search Fund Primer. In this primer, you'll get a 5 page overview of Search Funds and what you can expect when you invest in one.
Search Funds At a Glance
ROI 8.4x Earnings
37% of Search Funds get >2x Earnings ROI
IRR: 36.7%
Risk Level: Medium
Click below to learn more!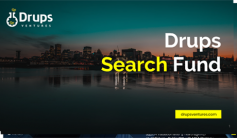 Drups Ventures - Get Started
Ready to learn more about Drups Ventures?
We're looking for accredited investors to work with on future deals. Click the button below to get started. Connect with us to receive an investing package as well as get all your questions answered.