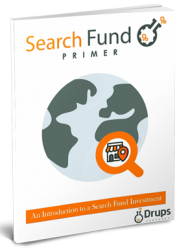 What is a Search Fund?
Interested in learning more?
We created a Search Fund Primer to give you the information that you need to know
Drups Ventures at a Glance
Drups Ventures vets 100's of businesses to find the perfect acquisition.
If you're an accredited investor, connect to partner with us on future projects.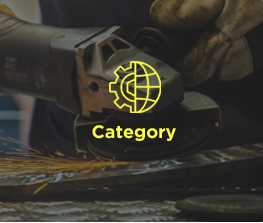 Drups Ventures searches for, vets, and acquires businesses in the Marketing and ECommerce categories.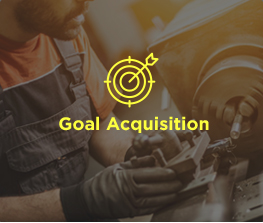 Our current criteria for acquisitions is $1M EBITDA, >5yrs old, unrealized earning potential, and a clear path for growth.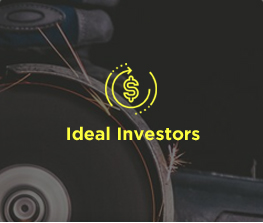 Our ideal investor is accredited and willing to serve as a mentor and partner to help us achieve our long-term vision of following a M&A strategy to achieve an IPO exit.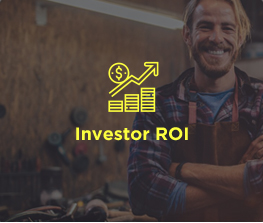 A Search Fund historically offers a high return for investors (36% IRR). We combine the search fund concept with a M&A strategy to multiply investor returns.

Learn About Drups Ventures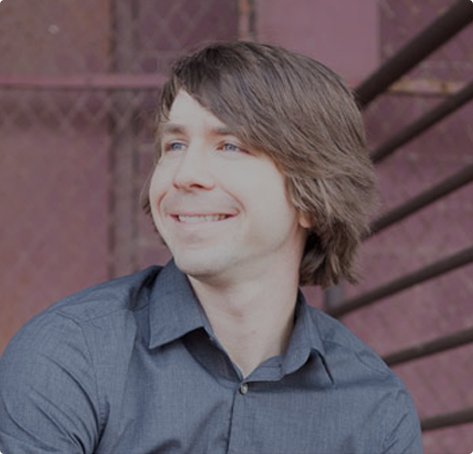 Meet Our Founder
Joseph Drups has experience in acquiring, merging, managing, and launching 12 businesses from early phase start-ups to $9M+ in revenue. He's an innovator who developed a Digital Management System that aligns ecommerce and marketing to the modern gig economy. 
Contact Us
Get In Touch With Us

Drups Ventures
200 Centre Dr. #3
Burleson, TX 76028